Website si Domeniu de vanzare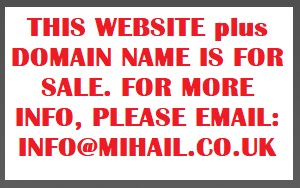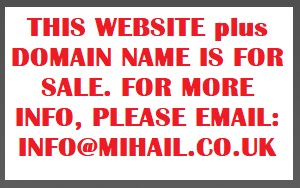 Get the latest news right in your inbox. We never spam!
Related Posts
This is some dummy copy. You're not really supposed to read this dummy copy, it is just a place holder for people who need some type to visualize what the actual copy might look like if it were...